Order any Footjoy shoes from their catalogue. These shoes are not in stock, but will arrive in around 10-12 business days.
We are unable to accept returns from any shoes purchased from this section because they are special orders.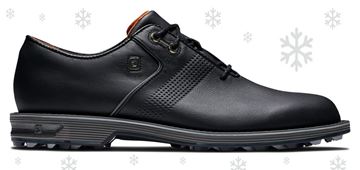 Truly timeless styling linking generations of players seeking to wear iconic, classic golf footwear. FJ, the #1 Shoe In Golf.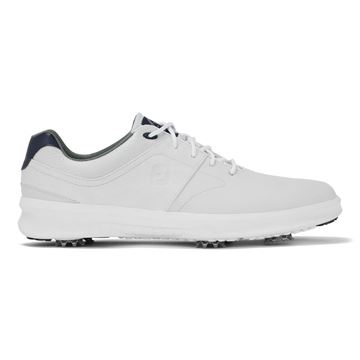 Great looking shoes, smart and sporty styling in white. Fully waterproof and built to last with a durable NappaLUXE leather uppers and pulsar cleats for excellent stability.