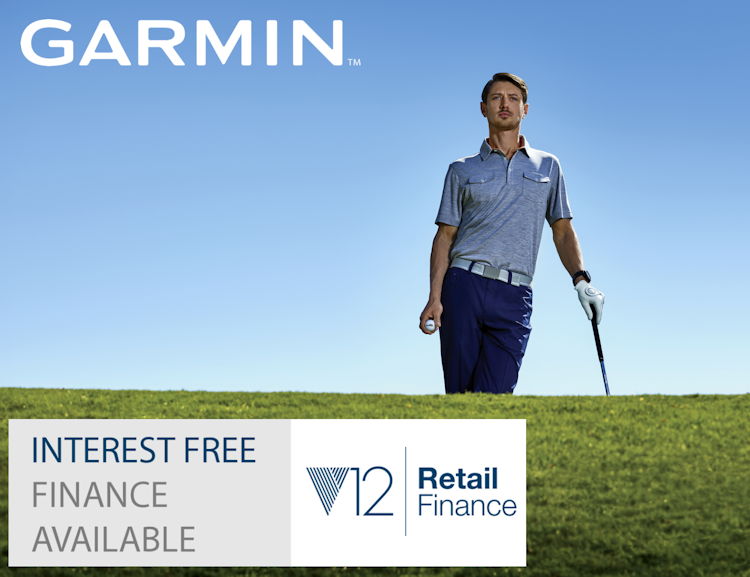 Interest Free Finance Available.
Great watch packed with features! Over 41,000 preloaded courses, plus scorecard function that can also be uploaded to Garmin Express to keep track of your records. Long battery life and a great looking design.
Imagine you're a golfer who wants to play better — a golfer who wants to put the right shot in the right spot with far more consistency. But you don't want to spend a fortune to get there. Approach G10 clip-on golf GPS device just might be your answer.