Products tagged with 'mens'
The #1 men's golf rain gloves is essential equipment for rain-ready play. Shop golfing gloves today!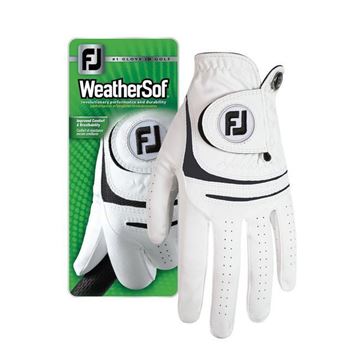 REVOLUTIONARY PERFORMANCE AND DURABILITY The #1 selling golf glove in the world combines revolutionary performance with maximum durability along with a consistent, soft feel. More than 90 million WeatherSof gloves have helped golfers to perform at their peak in all weather conditions. Shop golf gloves at FJ - the #1 glove in golf.
Skechers mens Go Golf Mojo Elite shoes with Grip Flex spikeless technology giving you exceptional traction and flexibility. Made from full grain leather that is waterproof, remarkably comfortable and breathable.